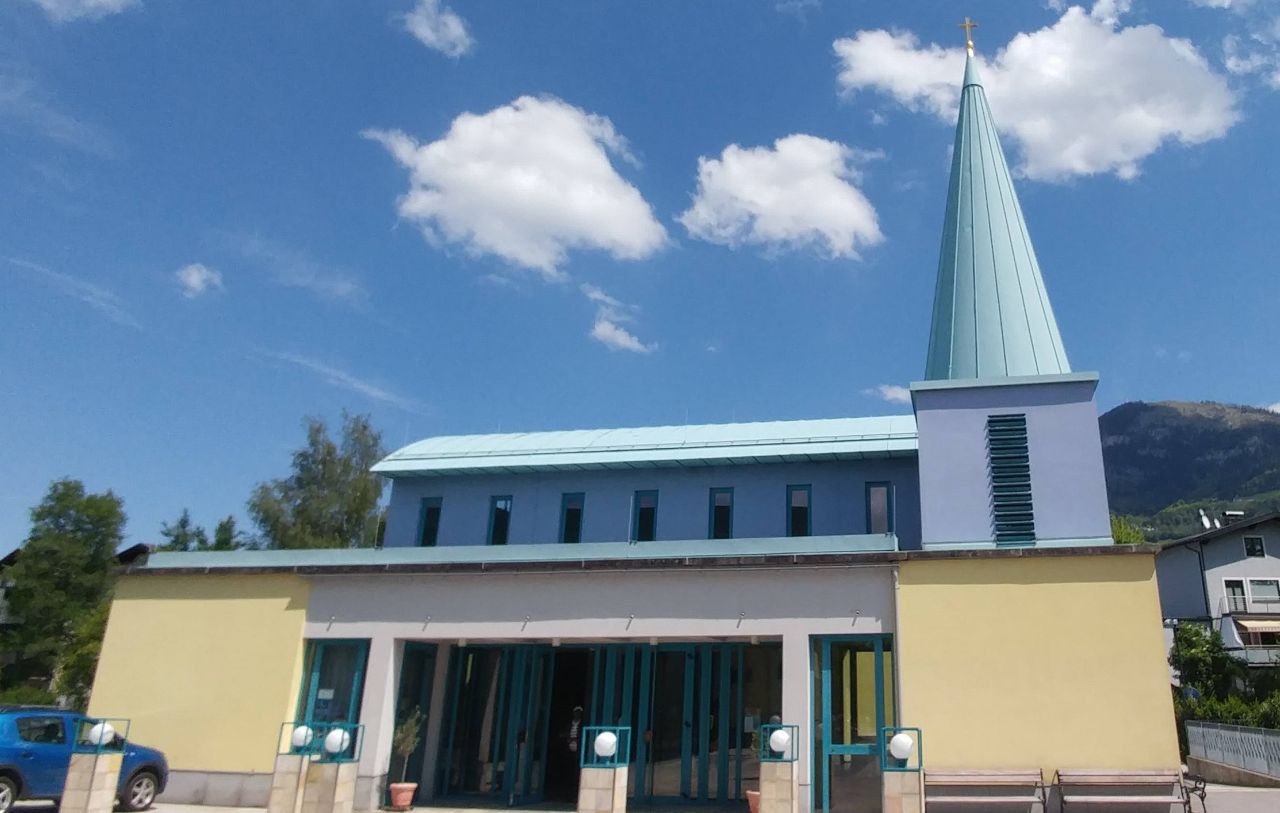 Welcome to the Salzburg International Christian Church!
Sunday Worship Suspended
Unfortunately, due to concerns about potentially spreading the Corona virus, all public activities, including worship services, are temporarily suspended at the Diakonie. We are praying for those affected and praying that the situation normalizes as quickly as possible. Please join us in prayer, even though we cannot meet together in person. We will update this page as soon as we have new information. (state: March 11, 2020)
The Salzburg International Christian Church is an ecumenical, international congregation of Christian believers. Our church is part of the Evangelical (Protestant) Church of Austria. With other congregations of this denomination we have roots in the Augsburg (Lutheran) and Helvetic (Reformed/Presbyterian) traditions. Read more about who we are and about the history of our church.
We worship in English every Sunday at 11 am. There is also a Saturday evening prayer meeting at 7 pm. See our upcoming Church events for more details.
Our church services are held in the Chapel of the Diakonie-Zentrum, Guggenbichlerstrasse 20B, Salzburg-Aigen. See directions.
As a church we are dependent upon the generosity of members and friends for our financial support. For more information see support
We are currently seeking for a new pastor. If you are interested, see the requirements here.