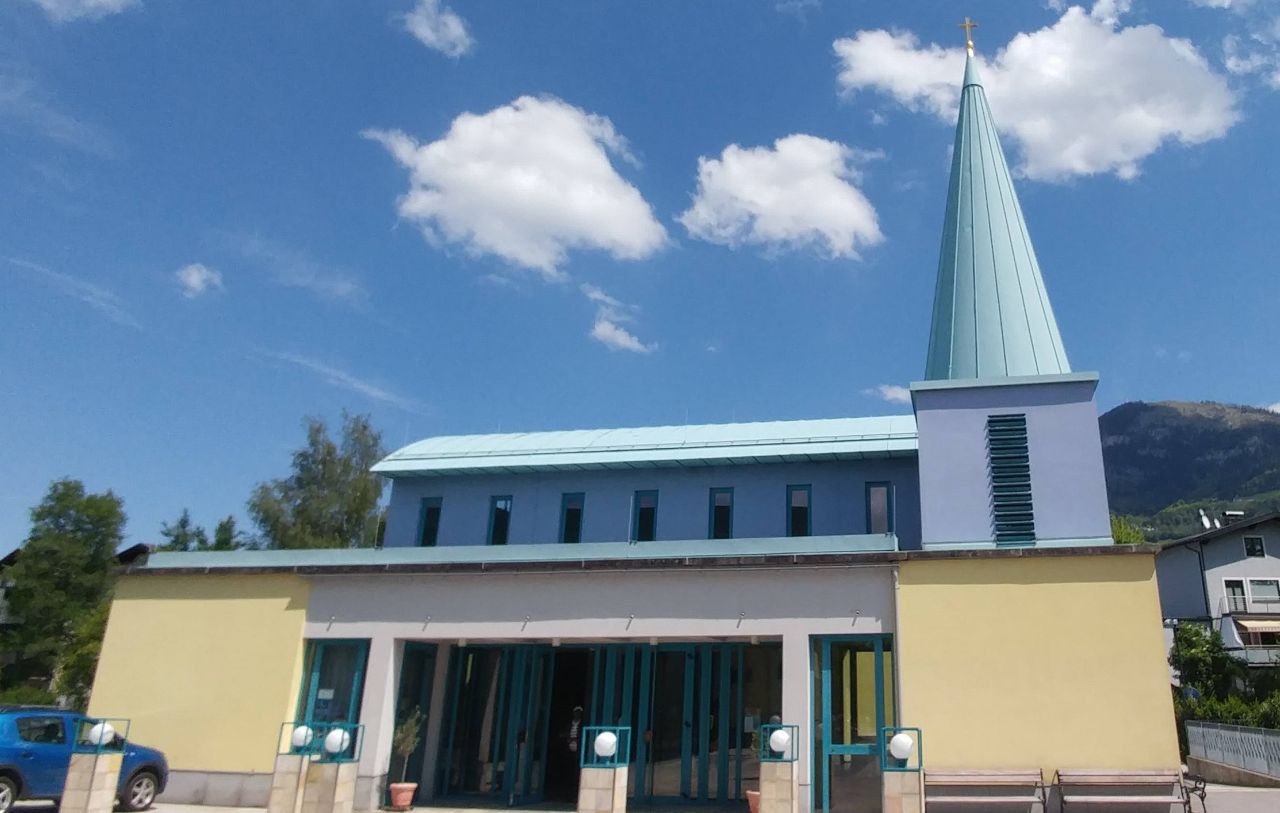 Welcome to the Salzburg International Christian Church!
Join us Virtually!
We warmly welcome you to join our virtual worship services. Every Sunday at 11:00 CET our Pastor, Jeff Lampl, posts a sermon on our facebook page. You can also view them on YouTube.
We expect to resume in-person worship services on 2 August at 11:00. Please check back to confirm details and join us if you can!
The Salzburg International Christian Church is an ecumenical, international congregation of Christian believers. Our church is part of the Evangelical (Protestant) Church of Austria. With other congregations of this denomination we have roots in the Augsburg (Lutheran) and Helvetic (Reformed/Presbyterian) traditions. Read more about who we are and about the history of our church.
We worship in English every Sunday at 11 am. There is also a Saturday evening prayer meeting at 7 pm. See our upcoming Church events for more details.
SICC is shepherded by Pastor Jeff Lampl and his wife Kathy. They are leading us now remotely, but we are planning for their arrival in Salzburg in August.
Our church services are held in the Chapel of the Diakonie-Zentrum, Guggenbichlerstrasse 20B, Salzburg-Aigen. See directions. We're moving. Please check back for details.
As a church we are dependent upon the generosity of members and friends for our financial support. For more information see support