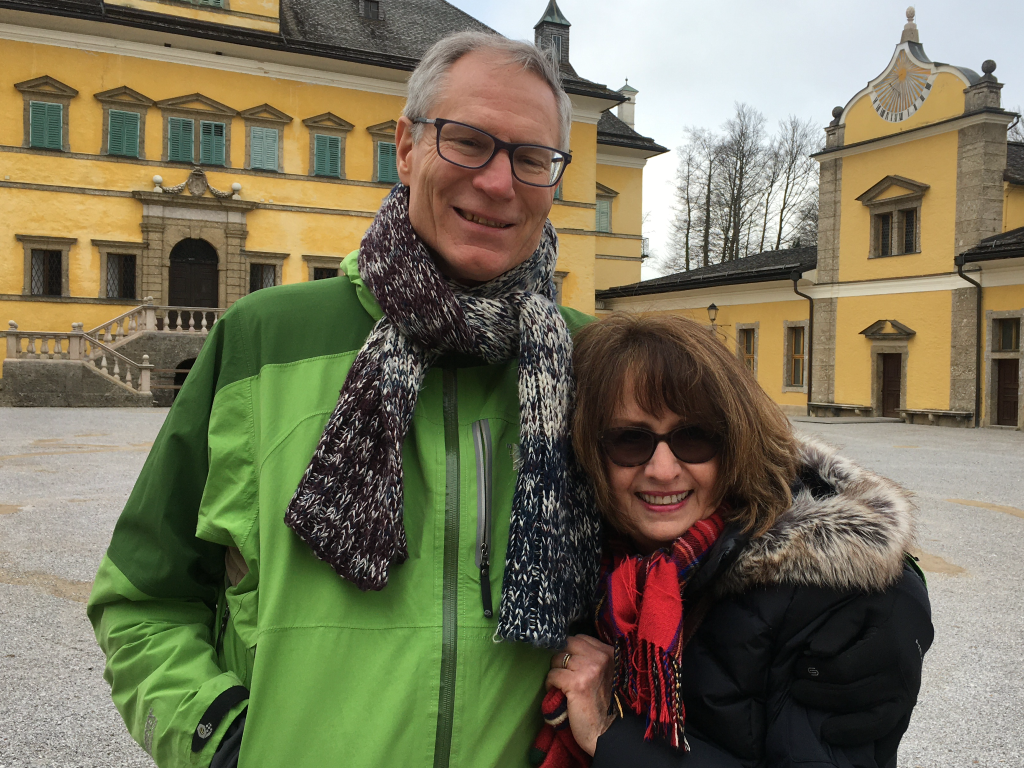 Meet our new Pastor couple
Because Covid 19 delayed their arrival, Jeff and Kathy began pastoring SICC virtually from their home in New London, Pennsylvania, in March of 2020.
Jeff taught High School German and coached basketball in Western Pennsylvania, United States for 16 years, During a difficult time in his life, God entered Jeff's life and led him to a ministry with single adults at a Presbyterian Church. It was there that he felt the call to full time ministry. It was also there that he met Kathy, began doing ministry with her, fell in love, and then married her and her three children.
After entering Pittsburgh Theological Seminary and completing his studies in 1986, he became Pastor of New London Presbyterian Church in New London Pennsylvania, which, after moving to a new site, became known at the Christian Life Center. Having completed 31 years as pastor of NLPC/CLC, a specific call from God came to Jeff during prayer in his home bible study group. He felt God calling them to pastor a church in a German speaking country. An internet search led Jeff to SICC and now they are our pastors!
Jeff and Kathy have five children and six grandchildren. Given the nature of their call and with so many ways to stay connected, their family affirms their move to Salzburg. Kathy and Jeff are very excited to have SICC as a new extended family! They have come to love SICC and look forward to what God is going to do!
Whatever country you call home we hope that you visit us and take advantage of the various ways that we hope to help you to connect with God!