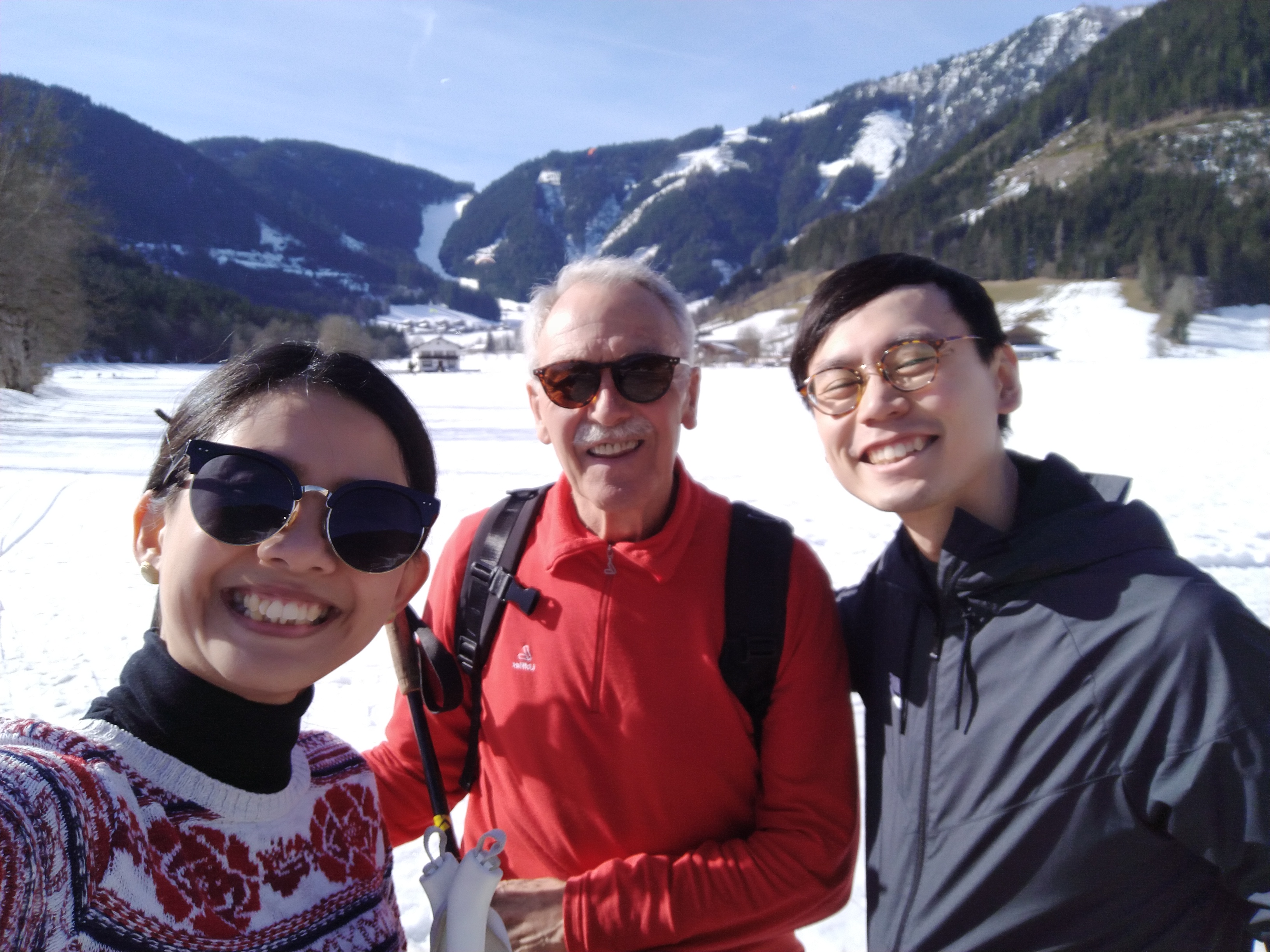 Our leaders
We are in a transition period and on the search for a new permanent pastor.
Our present pastor is Mike Spangler. He and his wife Liz are here until Easter 2023.
We are looking forward to having Pastor Glynthea Finger back. She has served our church in the past.
We are happy and thankful for Matthew and Yin-Yu who serve the church as pastoral assistants.