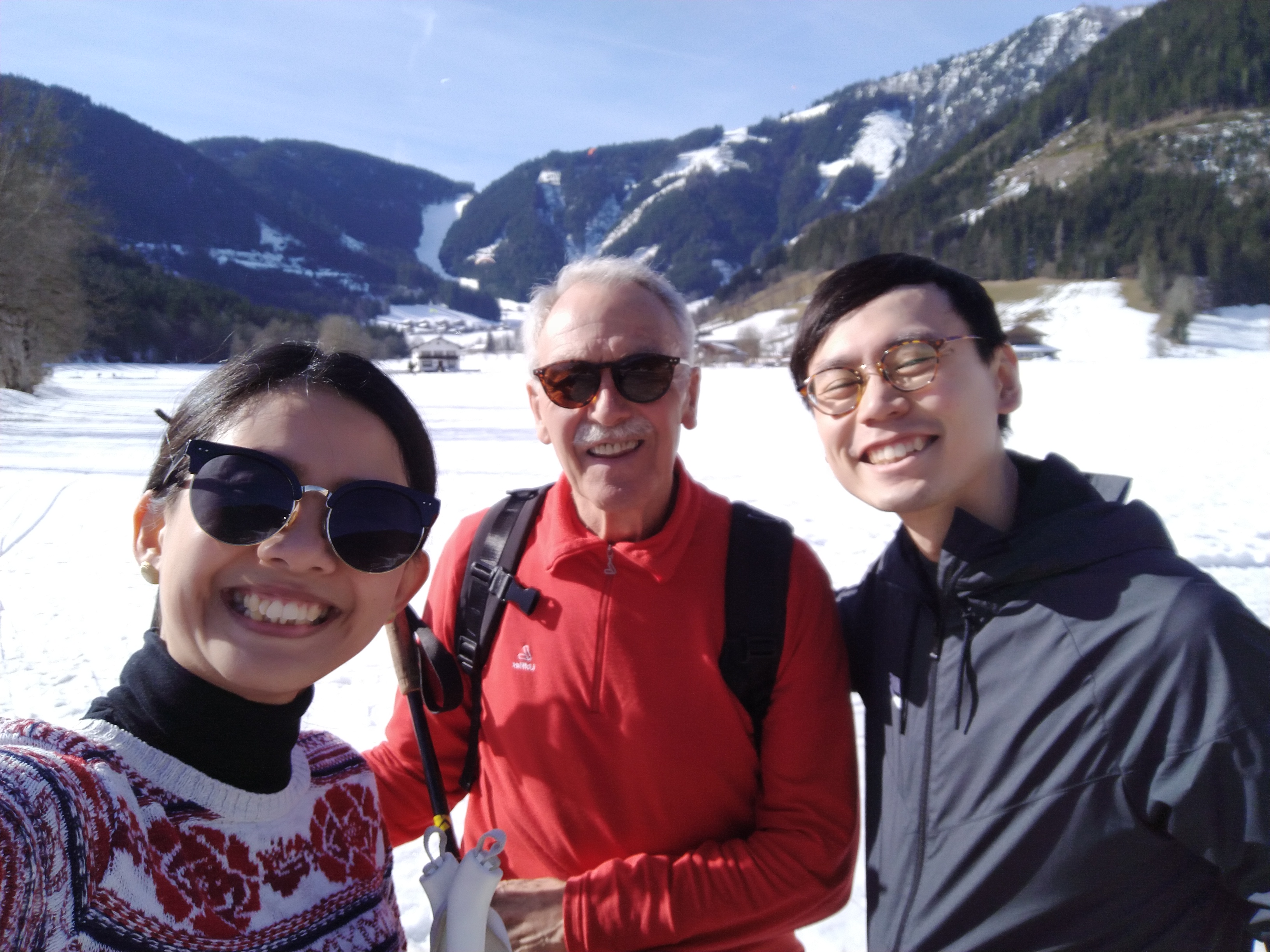 Our leaders
SICC is led by a council of 4 to 8 members.
Right now we are in a transition period and on the search for a new permanent pastor.
Our present pastor is Pastor Glynthea Finger. She has served our church in the past.
We are thankful for Matthew and Yin-Yu from Hong Kong who serve the church as pastoral assistants.